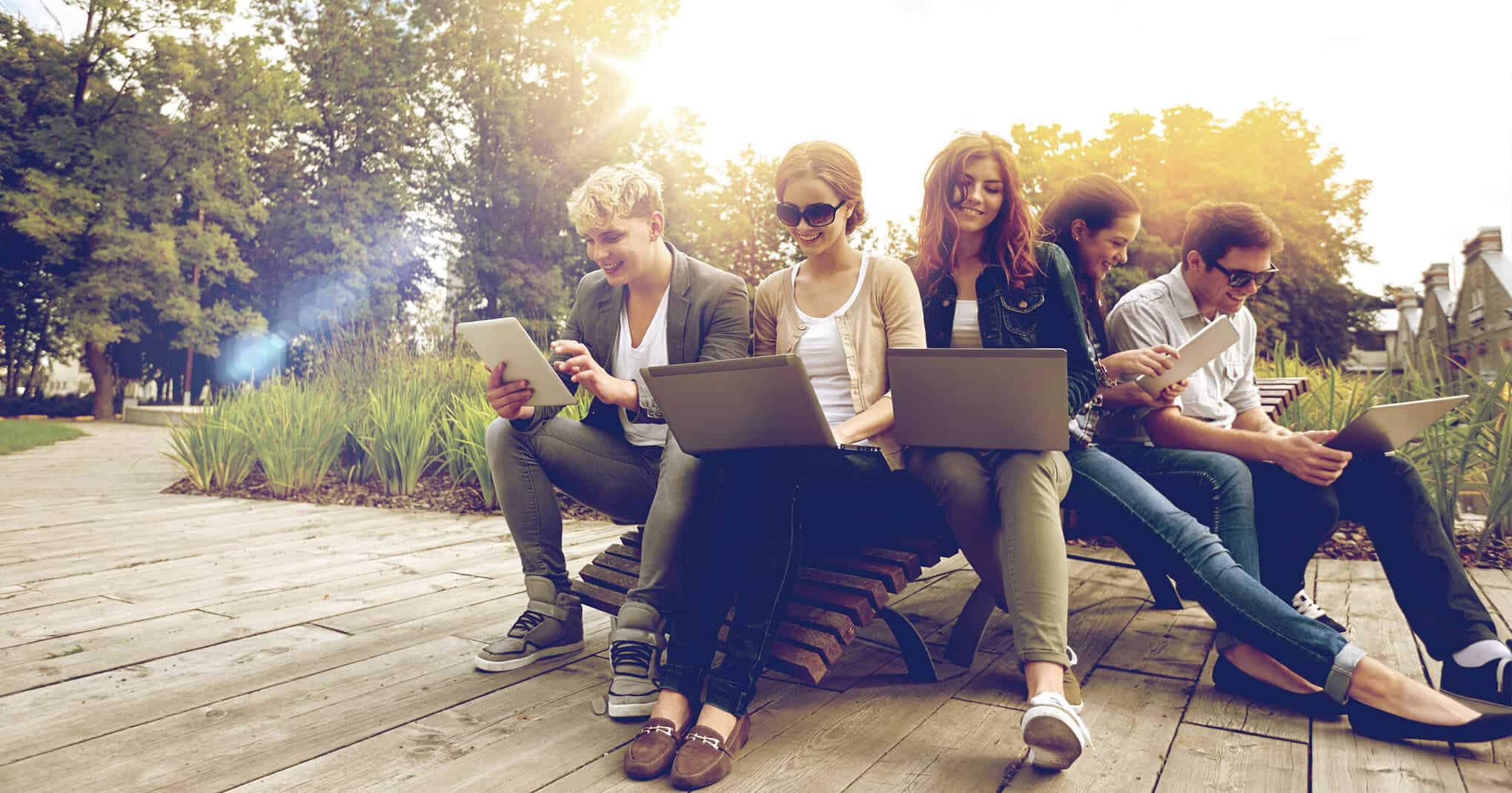 Writing Group Class – Group B
Want to get a 24+ in the TOEFL® Writing section?
We have a simple two-step system just for you.
First, we analyze your current writing skills. Second, we provide a clear path to build your strengths and erase your weaknesses.
Register now and get your Writing score as quickly and easily as possible.